Where is Meridian Apartments?
Related articles about Meridian Apartments
China Moon: excellent customer service that you forget the food
El Ranchero Mexican Food and Margaritas
Sake sushi: unlimited sushi without any guilt
Meridian Apartments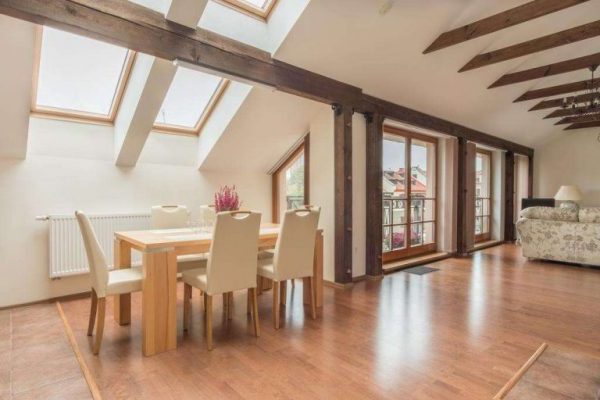 Phone: (614) 427-0977
www.meridiancolumbus.com
Whether you want a single bedroom house where you can live with your dog or a three-bedroom home with beautiful sinks, granite countertops and elegant fireplace and wonderful flooring you can get them all at Meridian Apartments. The houses are also comfortable, pet-friendly and comes with lot of various facilities. Discovering the correct apartment for you can be a demanding experience. The world-wide web puts an enormous amount of data at your fingertips to aid in making the search be effortless and less challenging. While most of the apartment posts can be irresistible, you can find exactly what you need once you narrow down your options and look at Meridian Apartments.
How to Contact them
You can browse through their website to know more about Meridian apartments. You can get what they have and what they offer. You can obtain a broad detail of the staffs and their services. Each company is different from one another and this one is famous in the industry. You can explore their Columbus apartments by scheduling a tour. You can contact them through the phone number or their website. They love to give tours to those who are interested in their Apartments.
Address: The Meridian -1401 Aschinger Boulevard, Columbus, OH 43212 Phone: (614) 427-0977
Operating Hours: Monday to Friday: 9:00AM to 8:00PM
Saturday: 10:00AM to 5:00PM
Sunday: 1:00PM to 5:00PM
What are the Facilities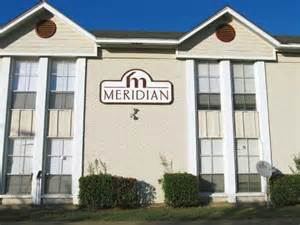 Besides worrying about the budget, two things you cannot overlook are the services and facilities. Prioritize them in your flat. You should have a strong idea of what you need and desire in your apartment and that will let you choose wisely. Ask yourself what you require because you can have them at Meridian Apartments. A washer and dryer? Beautiful flooring? More than two bedrooms? Whatever it is, you can get them here.
Some of the luxuries that you can obtain are granite bath and kitchen countertops. Wood-style beautiful flooring with carpets in bedrooms, designer paint designs, nest thermostats, glass tile backsplashes, big windows, walk-in closets, fireplaces, undercabinet lights, patios and balcony and etc.
The community facilities include 48-hour service completion guarantee, 45 move-in satisfaction guarantee and a lot of other wonderful options. The grocery store, restaurants and markets are in a walking distance. The gates provide a lot of security and the place is super safe. The location is in the middle of Grand View. There are swimming pools with grill and lounge. There is pet wash center and weekly events take place where all the residents can join.
For the pets, you can have a maximum number of two. The fee is max $275. The range of fee can start from $35 to $105. They are welcoming to pet and even has a pet wash center. There is no limit to their weight and it can be a cat or a dog. The problem will be if the pets are aggressive. The parking type is multiple.
What are the guarantees
The first one is the 48 hours one where if you did not get maintenance service you can live rent-free. That is only till they fix the issue. Any kind of maintenance can be needed any time and the problem will be resolved by them within 48 hours. The second one is the move-in satisfaction guarantee where you can join a community. It is a guarantee that you will like the new place. If you do not like the place, you can move out with a notice. The company will refund all the money. The last one is relocation guarantee where you can move closer to someone you want. In can be anywhere in Cortland community and Meridian apartments will be more than happy to let you move in the location you want. It can be for any reason such a job or living close to family etc.
How to view
If you want to see what the inside of the apartment look likes, you should check the Floor Plans. There is a filter that will let you get what you want. Put the rent that is your budget and the number of bedrooms you want. You can also check the amenities beside the floor plans. Each of the floor plan also come with enough details to make it clear on what it looks like. For example, you will find what the area of the apartment along with the number of bedroom and the price. A single bedroom can be around $900. The houses are all beautiful and comfortable. Each of the designs will impress you so pick one according to your budget. Also, see if the place has the amenities you need. Some of them might not include built-in bookshelves or patios and balconies. If that is what you want, look more. You can also miss out on a fireplace and if you want that, search for one. It is easier if you use filter so that you can save time.