How to grow a beard? Every man has this question, "how to grow a beard?" Growing beard for the first time can be an interesting thing for you. There are many methods to help you grow your beard. If you think shaving will make your beard grow, then you are wrong. You should not shave and let the facial hair grow. After you reach the age of maturity you will normally grow beard. You will see your voice getting harder and few other changes. If it is your first time, then try to handle the pain. They may feel like thorns after few days (5 days), they will become soft. Let them grow and keep your face clean all the time. Use a men's facewash. Do not shave them. After they grow 2 weeks later, shape them. You can shave them from below your jaws. Let them grow and after a month you will have a great beard. This process takes patience and persistence. You may have the urge to shave you face totally clean, but stop yourself. You goal is to grow a beard.
Related articles about How to grow a beard
How to grow a beard faster? As mentioned before that you should keep your face clean. A clean face helps the beard grow faster. Use a facewash and exfoliate once a week. Use warm water and make sure that no amount of scrub is left on your face. There are certain oils that help beard to grow. You can find them in the market. They are used to grow a beard faster. Have a protein-rich diet. Include foods like eggs, chicken and protein-rich foods. Use a small comb to gently brush your facial hair. If you take care of it, it will grow faster. You can rub your cheeks with your hands smoothly so that the blood can flow. If there is proper blood flow, it stimulates the growth of the beard. Purchase biotin tablets from the drug store. Do not inject biotin into your body. Take the tablets. You will get biotin in foods but they are in very small amounts.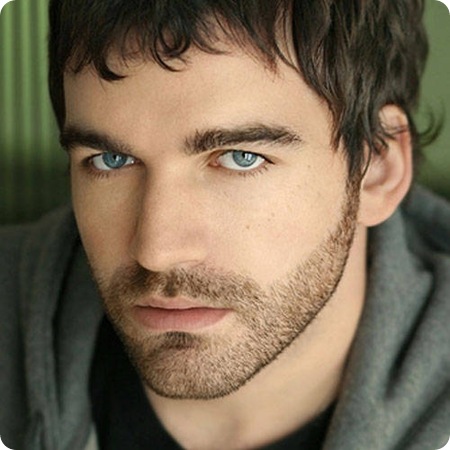 How to grow a thicker beard? In order to grow a thicker beard, consume high levels of zinc. You need to increase the testosterone level in your body to grow a thicker beard. Try to lose weight through exercising. You can try running every day for half an hour in the morning and in the evening. Try to stay stress-free. You can purchase a beard care kit. In it you will have all the things needed to take care of your beard. There are oils in the market which consists of the essential oil to make beard thicker. If you want to try to something at home, you can make onion paste and apply on the beard. It will have a bad smell so just washing it with water will not help. There is the leave-on conditioner for beard that you apply but do not wash off. It has a beautiful scent. Use it. If onions make you cry, apply potato juice.