There are so many uses that laptops have these days. Apart from the common work use of laptops, you can actually use them as a home entertainment center. You can go about this quite easily by just hooking up your laptop to your TV. You no longer have to be limited to your laptop's screen when you crave to watch your favorite Netflix and Hulu content. However, you might not know how to connect a laptop to TV. Well, don't worry too much about it. You can go about through the following simple ways:
Related articles about how to connect laptop to tv
How much data does Netflix Use?
Connection basics: Of course you won't just go immediately to connecting unless you know exactly what it is you are doing. Therefore, you first need to get yourself acquainted with the several ports that you can use to hook up the laptop to the TV. Some of the ports that will enable you to connect the two include the following: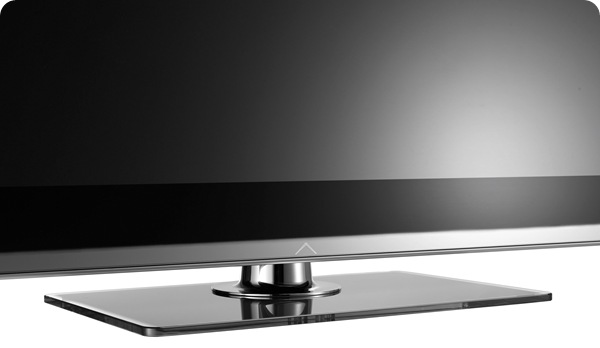 · VGA port-usually has 25 pins in 3 rows.
· S-video port- usually circular with either 4 or 7 pins.
· Composite video port- usually circular and yellow in color.
· Digital video interface- usually rectangular with 24 pins in 3 rows.
· HDMI port- usually resembles a USB port is usually thinner and longer.
Once you are done assessing the kind of ports that are present on your laptop, then you now need to ensure you check out your TV to see what sort of ports it has. Once you get the port type, you can now begin to get the interconnecting cable for the respective port. Make sure the three things are with you before you start the process of connecting the two.
Connecting the laptop to the TV
Step 1
In most cases you will need to get your laptop switched off before you can begin to make the connections. This is usually the case for older connection types. However, these days you can connect directly without having to switch off the laptop. For instance, HDMI connections can be done when the laptop is still on.
Step 2
The second section includes you connecting the video cables between the TV and the laptop. When connecting the cables you need to be gentle when pushing them in so that you don't apply unnecessary pressure as in some cases you might destroy the cable pins.
Step 3
After you're done doing the connections, you now need to get your TV set display input. This will enable the laptop to recognize the TV as display channel. You can change these settings with the help of your TV guide in case you have no idea how to.
Step 4
You can now go ahead to turn on your laptop. When you turn on the laptop, the display might vary in change. In some cases, both screens might be enabled while in other cases the TV screen would be the only active one. You can easily manipulate the display settings with the display button on the laptop. In case this option is not available, you can right click your laptop screen and click at display properties and use multiple displays and just like that you are now acquainted with how to connect laptop to TV.