How to hack Wi-Fi? Long ago, people had to use limited internet that cost a lot. With modern technology and innovation, the internet has changed rapidly. The speed has gone a lot faster and the price is less. Long time back, if you needed to watch a video on YouTube, it would take a lot of time. With each day, more devices are being made and consumers are after that. Now, there is the smartphone, tablet, PC and etc. a single home has multiple device running, that needs internet. Most works are done on the web nowadays, such as research and study. It is not used for leisure or past time anymore.
Related articles about How to hack Wi-Fi
How to hack someone's Facebook
You may need to hack into a Wi-Fi connection because you have no internet access or you forgot the password. Here is how you can do it.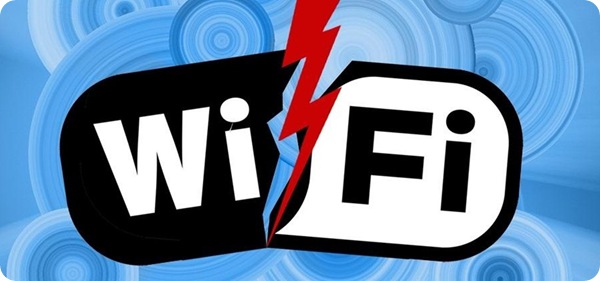 Method 1: Utilizing Root Browser
Root Browser is an app that is used to maintain the files for the rooted devices. It is used to manage the contents of your phone. Go to Google Play and install it on your smartphone. After that you will find a lot of folders listed and click on data. Open miscellaneous and you will find a long list of folders such as Bluetooth, keychain and VPN. Click on Wi-Fi and press Open. You will find few documents there and one folder. Click on the last one of the list. There are many options to open in text format. Choose Polaris office or whatever you use to compose documents. You will see many things like control interface, your device name, device type etc. Scroll down. Keep on scrolling and you will find details about your Wi-Fi. The password is the one written next to "psk".
Method 2: Use the router
This means that it can be either your router or the one you are trying to get into. Suppose you are at a place and the router is right in front of you but you cannot ask that person for the password or he or she is refusing to give you. It can also be that you forgot your own password. In this case, you need to find the button at the side of the router. The name of the button is WPS. It can also have a symbol of two arrows, one facing up and the other facing down. To access into this option, start with entering the list of Wi-Fi connections near you. After you find out that the router near you has the strongest connection click on the three dots on the top right corner. You will get few options like Scan, share Wi-Fi profile and help. Click on the one below Advanced which is WPS push button.
Method 3: Using apps or software
You can look for apps and software that can help you get into anyone's Wi-Fi connection. There are many like Swift Wi-Fi, Password recovery, Free Wi-Fi connect and etc. Many of them works and some of them fail to perform as they should. You can install them and if they fail to provide with the service they offered delete them from your smartphone. Some works for some phones in particular. For example, you can use Fing on your iPad.