How to delete songs from iPhone? You may want to remove some songs or a full album from your iPhone if you do not hear it anymore or you stopped liking it. iPhone has a lot of great features and letting you listen to good music with a high performance is one of the abilities of it. You can add a lot of songs and albums and listen to them whenever you want. Here is how you delete songs from the device.
Related articles about How to delete songs from iPhone
How to delete Instagram account
Delete from your phone without iTunes It is pretty simple on iOS 6 or an iPhone 6. Here is how you do it. You click on the Music option at the Home of your device. If you want to remove an entire album to free up more space just swipe it on the left side and an option known as "Delete" will appear. Click on that. If you are thinking of a particular song, you have to enter into the album and do the same thing on the song. Press "Delete" to get rid of it. When you are doing this make sure iTunes match is not on. What you can do for the iOS 7 or iPhone 7 is not the same thing, because if you swipe on the song, it will not show the Delete option. Click on Music and enter into albums, click on the song's name and enter into a detailed page of the song. There you can swipe to get the Delete option.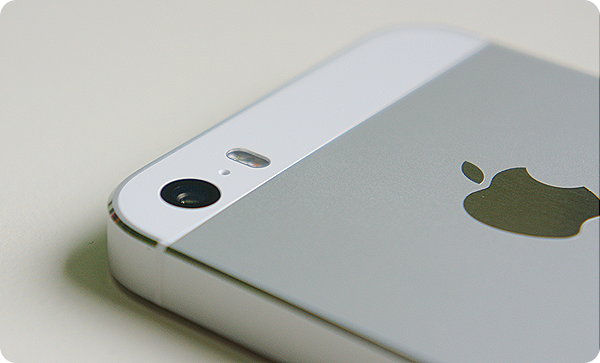 Delete from iTunes to delete from your computer, go to iTunes. On the top right, click on iPhone.  You will get a page full of a lot of info like back up and other options such as manually manage music and videos and etc. Click on Music on the top. You will find your artists, genres, playlist and albums. From the four sections, select what you want to get rid of.
Delete all songs Here is how you can delete all the music from your iPhone 6, iPhone7 all at once. This is useful if you are going to free up a lot of space at the same time. This will also come in handy if you are selling your phone because you need to get rid of your music because the new owner is not going to want the music of the old user. This also saves time because individually deleting songs take a lot of time. This does not even require iTunes. Go to settings and check if your software is up to date. The first option is About so click on that. You will get the number of songs, videos, photos etc. on your phone. Click on the third option which is Usage and see how much space each of them are occupying such as 12 GB for music. Click on Music and swipe it left and the option to delete will appear. Click on that and if you see that there is no data left, and you get the message then your work has been done.