How to make whipped cream? People buy whipped cream from the store and they can be used as a topping on many foods. They can be used on pies, ice-cream, strawberries, waffles, brownies, bananas, milkshakes and hot chocolate. The list does not end here as you can serve them with pancakes, crepes, fruit salad, muffins, coffee and doughnut. Sometimes children eat it straight out of the bottle. Some people find the store-bought whipped cream to be not that tasty. In case you are one of them, you can always make one at home. They are easy to make and anybody can do it.
Related articles about How to make whipped cream
Whipped cream recipe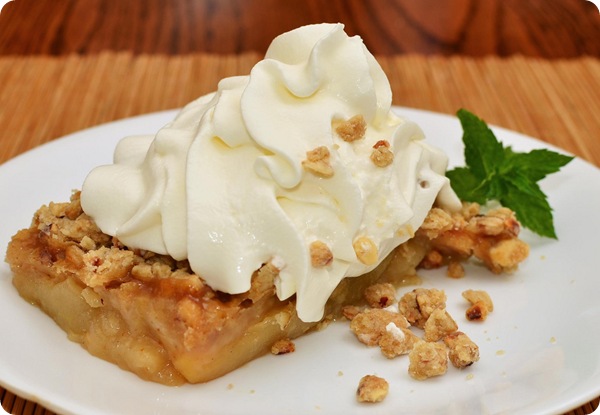 to make them here is what you will need:
· A cup of heavy cream
· Stand mixer
· Granulated sugar
Directions
Step 1: Clean a metal bowl and attach the whisk to the stand mixer. If you do not have a stand mixer than do not worry. You can whisk the cream by hand and if you do not have a metal bowl, replace it with a glass bowl.
Step 2: Place the whisk and the bowl in the refrigerator for half an hour. Take them out the minute you are going to begin. Pour the heavy cream, while the stand mixer is on low you are whisking slowly with your other hand. Add sugar according to your wish such as two tablespoons. Do not increase the speed rapidly because it will splash everywhere.
Step 3: Notice the mixture while you want. It is going to transform from liquid to solid. That is going to take some time. After 40 seconds, check it. It is supposed to get a little firm. Slowly, it is going to become more compact. Put the mixture is on low, keep your eye on the mixture. You can stop and check with a spoon to see if the consistency is alright.
Tip:
· Keeping in the refrigerator is important to achieve the perfect whipped cream. Make sure that it does not get warm up. Start your whipping as soon as you take them out.
· This is not for making toppings on cakes such as birthday cakes, anniversary cakes or bridal shower cakes. This is for serving with pancakes, coffee, strawberries and other desserts.
· If you are going to over beat it or whisk it more than necessary, it will turn to butter. You need to get a wooden spoon to check at intervals no matter what process you are using to whisk the mixture.
· If you do not have granulated sugar, you can go with icing sugar, powdered sugar and any other type of sugar you have.
· Although there is a replacement for sugar as mentioned above, but do not make the mistake of thinking there are substitutes for the heavy cream such as you cannot replace it with a full cream milk, powdered milk, condensed milk, frozen milk or cow milk.
· You can find whipping cream at the supermarket which can be used to make whipped cream using icing sugar and an electric mixer.