If you have got hired somewhere else new, then congratulations! Good for you. Just do not ruin your reputation by leaving the old job in a stupid way. It is a must that you are going to be interested in your new work than the old one and it is going too hard to concentrate on how to quit the old the one unless your boss is firing you. Remember that the "this job" was the "cool one" few months so behavior on leaving will have impact on your future profession and credits. You have to be sure that you are leaving and you have a good reason to leave such as you got a new job or you are moving etc. You will have to leave the current office or workplace after the boss reads the resignation letter.
Related articles about How to write a resignation letter
How to write a letter of recommendation
It can happen that the boss will stop liking you and there is no choice but to leave. Just remember that giving the letter of resignation and leaving the next day is not possible. You need to give the company time to find someone to replace you or at least remain stable when you leave. The more time you have been working for a place, the more time you should provide. If you were in an office for more than four years, you are supposed to be in a higher rank with juniors working under you so notify a long time before you abandon them. If you were just a trainee, then you can leave with short notice if your employer allows it.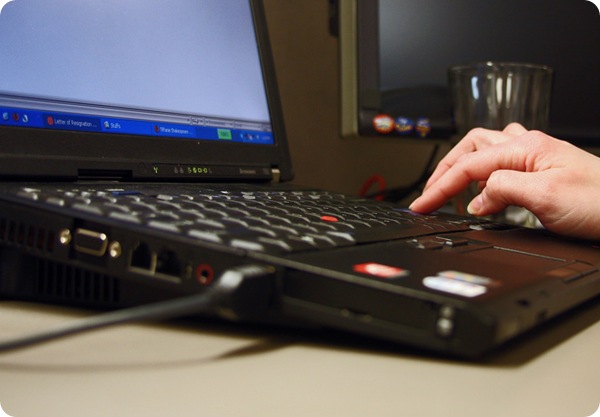 Here is how you can write a resignation letter.
Step 1: Open Microsoft Word and make sure you print out the letter and give it to him. Start with writing from the top-left corner with "To"
Step 2: Do not write your boss's name. State the name of the company such as "Fish and Co." Make sure you know the official correct address of your office and type that below the company name.
Step 3: There can be many reasons for an employee to write to the boss but the resignation letter is a common reason and mention this by writing "Subject: resignation letter" The subject saves a lot of time for the employer since he is always busy and you are supposed to be short and stay to the point. The subject will let him know what the whole letter is about.
Step 4: Start with greetings and write down the letter state the basic information about you like your name, what post you work in the company and when did they hire you. Later on, state the reason in a formal manner and mention "please accept my letter of resignation"
Step 5: End with a "Thank you" on the left side. It is just like when you applied for the job. Make sure you check with grammar software and spelling checkers, if you have made any mistake. You do not want to ruin the last impression.