Sometimes, you may need extra space to keep your extra things and the children can play under its shelter. It makes a good place for everyone and can serve for different purpose depending on the structure and materials you use for the lean and walls. Sometimes, lean shelters are used in the woods o protect against the wild animals. There are many sorts of lean and here is the one you can make in the jungle.
Related articles about How to make lean
How to make chocolate covered strawberries
Step 1: Find a spot. You will need to walk around and find which is the right place for you. You want me close to the water but not excessively close. You have to far away from the place where wild animals prey. Many people are not aware of stones and rocks falling from above. The forest is an uneven area, a big rock can come rolling and hit you.  Look at the trees and see if you find any of them being similar in size with a distance of around five feet.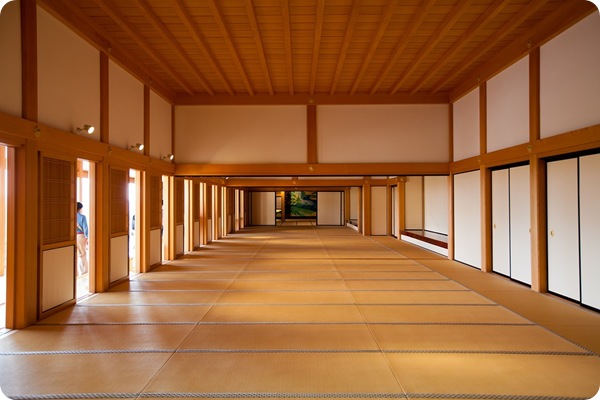 Step 2: Look for materials
Get the requirements for the lean. Evaluate how many materials you will require and what they are. You will need a thick piece of long wood and it can be from a dead tree or a cut one. It can be difficult for you to chop a tree and you will be doing harm to the environment. Use ropes to tie the piece of long wood to both the trees and make sure the end is sticking out at least seven inches. pick out strong ropes and make them into cow hitch or clove hitch knots. You can buy all-purpose rope from any store or online before you go to the woods.
Step 3: Attach the beams
Before you start attaching the beams, make sure that the main base is secured. It is the thick piece you just tied to both the trees. It should be a little bit above or below your hip. Get on it and sit to check if it falls or not. If it falls down, utilize more ropes and make tighter knots. Beams are what you will find in the forest, if you look here and there, they are elongated, tough piece of shaped timber to support the roof of a lean.
Step 4: Gather leaves
If you have already brought a tarp with you then you can be saved from the trouble of carrying leaves. Look for big fallen leaves in the woods. Gather enough to put on your beams. While you have attached the beams, you are not supposed to use ropes because that will make it a difficult job. You are supposed to interlace them.
Step 5: Test your lean
After you make something, you must test it. In this case, put on leaves and check if it can protect you from rain or wind. If the wind is blowing it away get more heavy and wide leaves. Try dropping few drops of water from your water bottle and if the water enters the shelter, that means you need more piles of leaves.